Contact Kaitie Ferrell for info!
krferrell93@gmail.com
July 23 - 26, 2018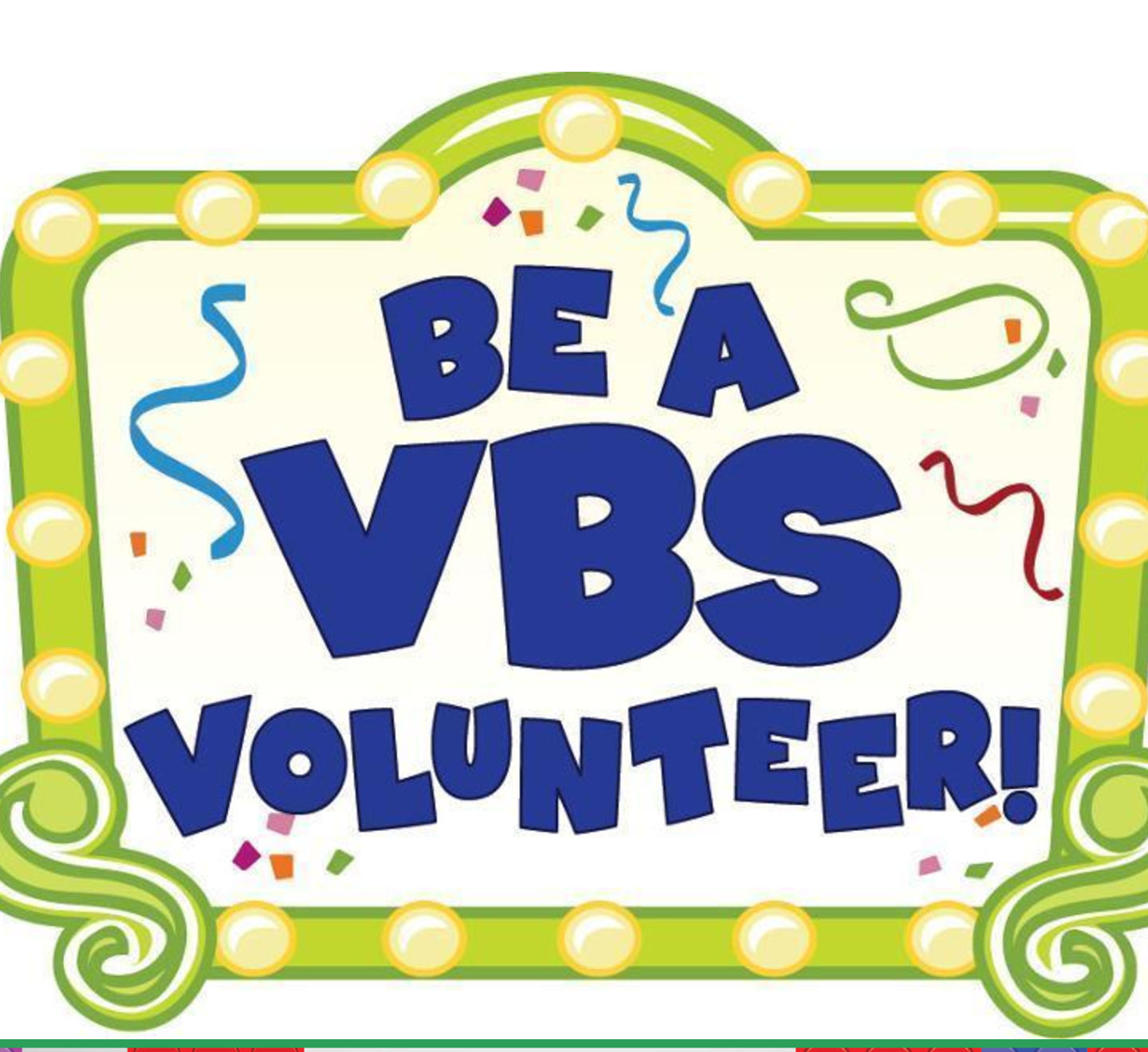 On Friday night we will be serving a meal to those who will be attending the Victory Lane Camp at Cornerstone Campground. We need grills and grillers for this event along with volunteers to help decorate, serve and clean up. Setup begins at 4:30 PM and the meal will be served at 5:30 PM. If you can provide a grill and/or be a griller, please contact the church office.
On Saturday we will have a community event at Lowe Park from 10:30 AM to approximately 12:30 PM. We will be providing backpacks, new athletic shoes and socks. We will also be serving pizza and water. Volunteers will be needed to take supplies from the church to Lowe Park and also to distribute the items.
On Sunday we will meet at the church for an abbreviated Sunday School time from 9:30 to 10:00 AM. From 10:10 to 10:40 AM we will meet in the Sanctuary for for a special worship and gathering time before going out on assignments and putting our faith in action in our community for the rest of the morning. The events of this morning will take place of our normal "Celebration of Worship" time and will give us a unique way to worship and celebrate our Lord by serving the people of our community in His name.
OUTREACH ASSIGNMENTS AVAILABLE
Victory Lane Camp Dinner on Friday, July 20
beginning at 4:30 PM
Lowe Park Outreach on Saturday, 10:30 AM to 12:30 PM
SUNDAY OPPORTUNITIES
Serve lunch to the girls at Tru Harbor
If you can provide a grill and/or be a griller,
please contact the church office.
Serve lunch to the men at The Guest House
Prepare & deliver goodie baskets to First Responders
VBS setup and preparation
SIGN UP AT THE TABLE IN THE COMMUNITY ROOM
TO PARTICIPATE